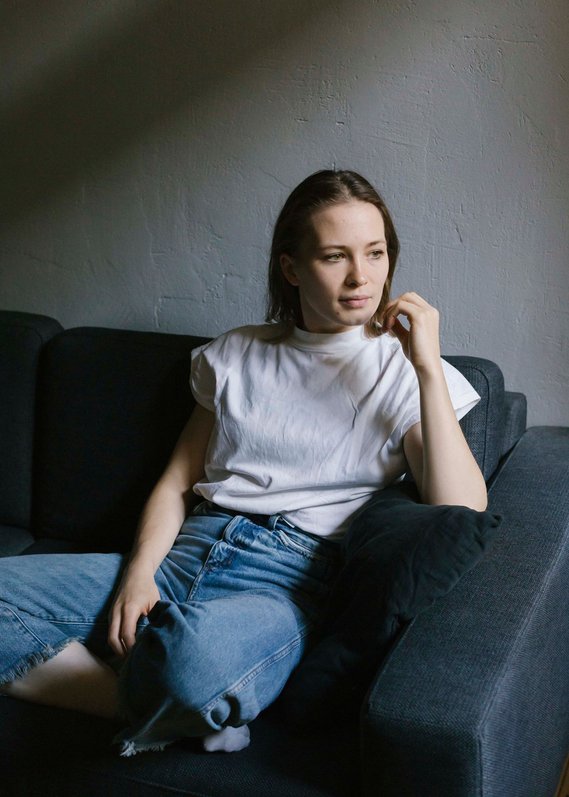 Albina Maks is a visualcommunication designer , born in Uzbekistan and based in Berlin.
Photography is my own frame of mind. It helps me to abstract my vision, overcome the fear of existence and question notions of aesthetic beauty. Beauty is a very fragile topic for me in general, one I have to face every day and everywhere. Sometimes the world feels like a men's club to me. We are full of anxiety, shame, hypersexualization, different syndromes, fears, feeling like we don't belong, feeling like there isn't space for us to take up.
My desire is to show the diversity of unique and so-called unconventional beauty, especially of women and more vulnerable genders or identities. I love unusual looks and characters, people with distinctive styles or stories. I want to portray them with a lot of respect.